Read the latest Simon Baynes Fresh Fruit and Veg wholesale news. Click on an article below:
Berry amazing facts about the humble Strawberry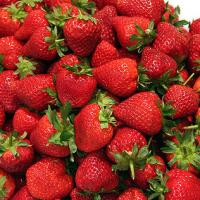 Love them or hate them, Strawberries are a popular fruit to enjoy, especially during the warmer months when more people are having BBQs and there are plenty of national events being broadcasted such as the infamous Wimbledon! Let us take you on an amazing journey by sharing with you some incredible Strawberry facts which may blow your mind!
Read more...