Read the latest Simon Baynes Fresh Fruit and Veg wholesale news. Click on an article below:
Veggie Month with Simon Baynes Wholesale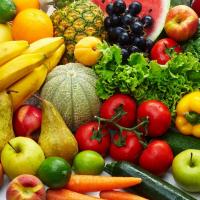 Here at Simon Baynes Wholesale, we're not going to try and encourage you to become a vegetarian, but we're going to highlight why eating your veg will provide you with many health benefits as well as recommend veg-friendly places that you should dine out at in York.
Read more...